Our mixed boxing classes are designed for people ages 12+ years & are for people of all fitness & skill levels. These classes are designed to improve fitness, skill levels with the chance to have fun while learning. Our classes vary slightly day to day so you won't get bored & you will get to try new things all the time. At Team Turner we offer a friendly, helpful & positive environment. Whether you are just trying something new or have been fighting for years, our classes fuse cardio training with boxing technique that can be taken at any level of skill and/or fitness.
Personal Training is a great way to gain skill quicker. Our personal trainers will provide the client with correct boxing methods ad help you achieve your fitness goals quickly. Each Private training is designed to each individual's needs, some people want a bit of fitness and skill, some just want pad work, and some want to spar. A boxing workout is possibly the greatest way to achieve complete fitness with the added benefit of learning a new and interesting skill. You will cover skipping to improve your heart condition; punch bag workouts to achieve greater strength in your upper body and so much more.
We have newly added a cardio and weights section to the boxing gym for full body functional training. We also offer this as a separate package to our class deals. Bikes, treadmills, free weights, skiers, tyres, sleds and more to complete a full workout. We are always adding and updating equipment to this area.
Our teens class is designed for teenagers. This class focuses on correct boxing technique including footwork (integral part of boxing), head movements, blocks, catches & defence. Fighters must efficiently move around the ring to deliver punches & evade them. The importance of both punching & footwork in boxing improves coordination & balance. This can translate into better focus in life & in the classroom, as well as cardiovascular and confidence in young adults. When young boxers successfully complete rigorous workouts & matches, they also learn about self-discipline & determination.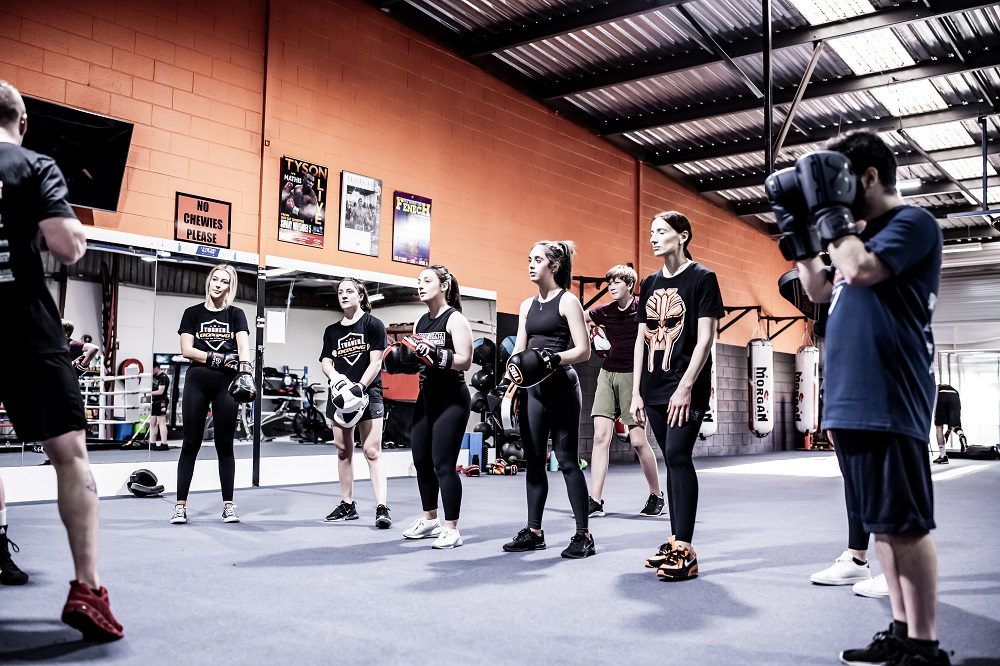 Our ladies class is designed for girls and ladies ages 12 years and older. This class is designed for all fitness levels and skill ability. This class concentrates on high cardio work out, including skipping, shadow boxing, hand weights, core exercises, pair up work and pad work. These are fun and enjoyable classes. Learn a new skill while getting fit!
Head Coach
20+ years experience
Private Boxing Coach
40+ amateur boxing fights
Level 1 Boxing Australia Accredited Coach 
Boxing Coach
Private Boxing Coach + PT
Cert 3 + 4 in Fitness
Strength & Conditioning
Basic Nutrition
10+ Yrs Boxing Experience
Small Group Training
Boxing Coach
Private Boxing Coach + PT
Level 1 Boxing Australia Accredited Coach
AIF Nutrition & Coaching Certificate
Active Boxer
Level 1 Boxing Australia Accredited Coach
Class Coach only
Ex Amateur Boxer
10+ Yrs Experience
Owner
Office Manager
Accounts Department
Turner Boxing Schedule and Price's
Contact Turner Boxing Gym
Contact Turner Boxing Gym